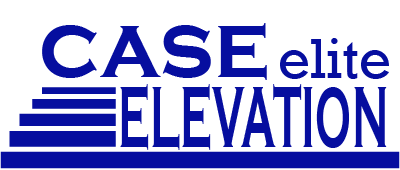 eliteELEVATION is the premiere professional development and networking event for CASE certified teachers. eliteELEVATION provides unique professional development programing through sessions led by top education professionals and connections to industry professionals. The goal of this event is to prepare Lead and Master Teachers to exceed expectation when facilitating CASE Institutes and BriefCASEs, as well as amp up student learning in agricultural education classrooms.
eliteELEVATION will be March 2021 in Atlanta, Georgia at The Crowne Plaza Atlanta Airport. Applications to become a CASE Lead Teacher are available each fall.
Lead Teachers have a responsibility to their institute participants and CASE to provide high-quality, well-planned professional development representative of CASE design. Basic Lead Teacher expectations are provided here.
For more information, review the Lead Teacher Manual. See our full list of Lead and Master Teachers at this link.