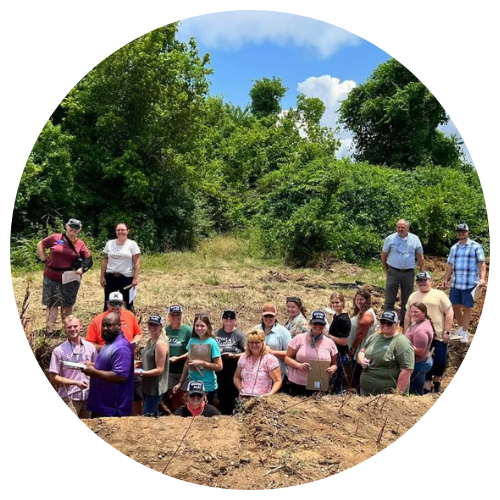 Apply for a CASE Scholarship or Grant
Applications open now until November 15, 2022.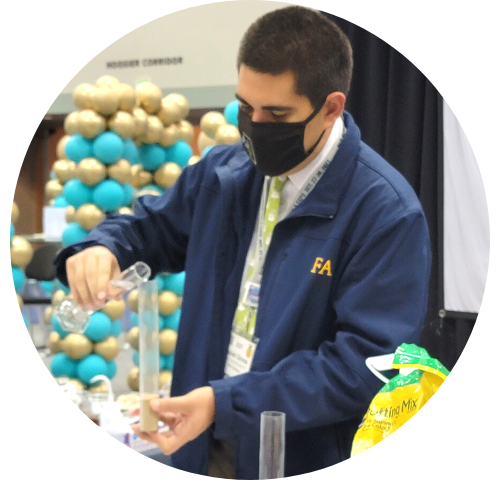 Apply to Facilitate CASE PD
Opportunities are available for National FFA Convention and summer 2023 Institutes.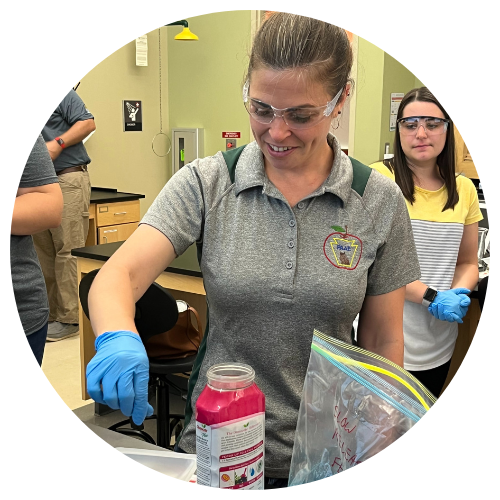 Get AgX Middle School Certified at National FFA Convention
Add a CASE certification to your toolbox while you're in Indianapolis this fall.